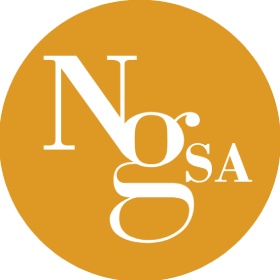 Ancient and World Coins
Part 1: Mo, 18.11.2019, from 03:00 PM CET
Part 2: Tu, 19.11.2019, from 10:00 AM CET

The auction is closed.
Live bidding registration until Sunday 17th midnight.
Description
Henry VIII, 1509-1547. Médaille en argent 1545, par Henry Bayse. HENRICVS OCTA ANGLIÆ FRANCI ET HIB REX FIDEI DEFENSOR ET IN TERR ECCLE ANGLI ET HIBE SVB CHRIST CAPVT SVPREMVM Buste drapé d'Henri VIII à droite / Traduction en hébreu et en grec, sur 11 lignes, du titre du roi inscrit en latin sur l'avers. Lieu et date en exergue : LONDINI 1545. 50mm. 56,40g. Eimer 26a, pl. 1 (cet exemplaire illustré); G.F. Hill, "The medal of Henry VIII as Supreme Head of the Church" NC 1916 (pp 194-195).
The first English medal. Très bel exemplaire de cette importante médaille.
Considérée comme la première véritable médaille anglaise, cette médaille commémore la proclamation d'Henri VIII comme chef de l'Eglise d'Angleterre en 1534. Le désir d'Henri VIII d'annuler son mariage avec Catherine d'Aragon, conjugué au développement de l'humanisme et des idées nouvelles, est à l'origine de la rupture avec la papauté et de la création d'une Eglise d'Angleterre indépendante de Rome.
Bidding
| | |
| --- | --- |
| Price realized | 78'000 CHF |
| Starting price | 75'000 CHF |
The auction is closed.