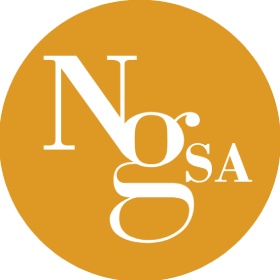 Ancient and World Coins
Part 1: Mo, 18.11.2019, from 03:00 PM CET
Part 2: Tu, 19.11.2019, from 10:00 AM CET

The auction is closed.
Live bidding registration until Sunday 17th midnight.
Description
The Mughal Empire
Zahir al-din Muhammad Babur b. 'Umar Shaykh, AH 932-937 (1525-1530 CE). Mithqal or ashrafi AH 930, Kabul. Sunni kalima surrounded by names and epithets of the four Orthodox Caliphs / Name of the ruler, date and mint. 4,76g. Album -; Catalogue of Indian Coins in the british Museum -; cf. NGSA 8 (2014) 294 for an undated Mithqal = Fr. 700.
Unique and of major historical importance. The only dated gold coin known of the founder of the Mughal dynasty. Good very fine.
This is only the second time that a large denomination of the gold coinage of Babur, the founder of the Mughal dynasty, appears in auction; the first was sold in our auction 8 of december 2014, lot 294. Zahir al-din Babur, the great-great grandson of Timur Gurkan, began life as a Timurid prince of fortune at a time when the Timurid dynasty had reached the end of its days. He was lucky enough to be encouraged by his distant cousin Husayn Bayqara, who received him frequently in Harat and almost certainly helped to form his more humane character and interests. The fall of the Timurid kingdom of Harat and the rise of the Shaybanids in Samarkand, combined with that of the Safawids in Iran, challenged Babur's ambitions. He destroyed the forces of Ibrahim Lodi, the sultan of Dehli, at the great battle of Panipat in the spring of AH 932 (1526). This was the moment at which the Mughal Empire was born, a Timurid state founded on Indian soil, which was to last until the nineteenth century CE. This coin, the first dated coin of babur, was struck before the battle of Panipat, thus was issued before the Mughals had established a coinage of their own, while they were still under the influence of those of the Timurids and the Shaybanids, neither of whom were known for striking their own gold coins in any quantity.
Bidding
| | |
| --- | --- |
| Price realized | 120'000 CHF |
| Starting price | 100'000 CHF |
The auction is closed.