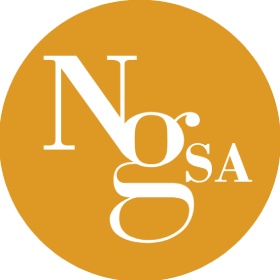 Ancient and World Coins
Part 1: Mo, 18.11.2019, from 03:00 PM CET
Part 2: Tu, 19.11.2019, from 10:00 AM CET

The auction is closed.
Live bidding registration until Sunday 17th midnight.
Description
The Khwarizmshahs of Transoxiana
Ala al-din Muhammad b. Takish, AH 596-616 (1200-1220 CE). Multiple of 10 Mitqals AH614, Ghazna. Five lines inscription with the Kalima and citing the Abbasid overlord al-Nasir surrounded by Surah IX al-Tauba v. 33 in margin / Five lines inscription with ruler's titulature, mint and date in the margin. 44,35g. Album -.
A unique and spectacular presentation piece. Unique and extremely fine.
This yet unpublished 10 Mitqals coin provides evidence of the occupation of Ghazna by the Khwarizmshahs successors of the Ghurids. The forces of 'Ala al-din Muhammad bin Sultan Takash captured Ghazna in AH 612 (1215-1216 CE) and held the city until the Sultan's death in AH 617. His son Jalal al-din Mungubarni lost the city to the forces of Chingiz Khan few month later in AH 618 (1221). This extraordinary multiple of 10 Mithqals, struck in AH 614, illustrates the wealth of this short-lived sultanate during its apogee. These coins were not intended for general circulation but as treasury coins or given to courtiers on special occasions. The custom of striking these coins, of carefully regulated weight and alloy, was started by the Ghurids who found it convenient for their treasury to keep its accounts in 10 Mitqals weight pieces. The Ghurid ruler Mu'izz al-din and his sucessors seized huge treasure from their conquest in India and transported it to Afghanistan to be refined and struck into coins. The treasury was the personal property of the ruler, who could use it as he wished. If money was needed to pay the army, the treasury pieces could be converted into currency coins. Or else he could use them as a gift to reward an especially meritorious service.
Bidding
| | |
| --- | --- |
| Price realized | 110'000 CHF |
| Starting price | 100'000 CHF |
The auction is closed.