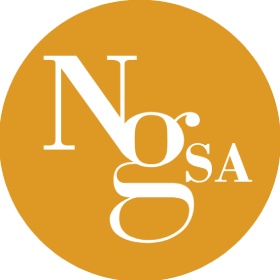 Ancient and World Coins
Part 1: Mo, 18.11.2019, from 03:00 PM CET
Part 2: Tu, 19.11.2019, from 10:00 AM CET

The auction is closed.
Live bidding registration until Sunday 17th midnight.
Description
Abbasid Caliphate, third period
al-Radi billah Abu'l-'Abbas Ahmad b. al-Muqtadir, AH322-329 (934-940 CE). Presentation double Dinar AH322, Madinat al-Salam. Standard abbasid third period dinar legends on both obverse and reverse. 8,47g. Album - (cf. 254A for the type but in the weight of one dinar).
Extremely rare. Spectacular and splendid.
Like the double dirham (previous lot), this double weight dinar was struck on special broad flans. As it was struck in AH 322, this presentation piece might have been used during the differents ceremonies when al-Radi, the son of al-Muqtadir (AH 295-320), was raised to the throne after the short reign of his oncle al-Qahir (AH 320-322).
Bidding
| | |
| --- | --- |
| Price realized | 31'000 CHF |
| Starting price | 20'000 CHF |
The auction is closed.