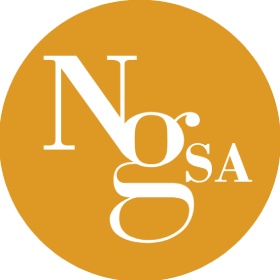 Ancient and World Coins
Part 1: Mo, 18.11.2019, from 03:00 PM CET
Part 2: Tu, 19.11.2019, from 10:00 AM CET

The auction is closed.
Live bidding registration until Sunday 17th midnight.
Description
Abbasid Caliphate, third period
al-Muqtadir billah Abu'l-Fadl Ja'far b. al-Mu'tadid, AH 295-320 (908-932 CE). Presentation double Dirham AH 305, Madinat al-Salam. Standard abbasid third period dirham legends on both obverse and reverse. 6,31g. Album - (cf. 246A for the type but in the weight of one dirham).
Nice very fine.
This double weight dirham was struck on specially prepared broad flans with generous margins on both obverse and reverse. This unusual feature shows it to have been prepared for presentation to high officials in the Abbasid court and administration. These special coins were considered to be prestigious marks of honour for their recipients.
Bidding
| | |
| --- | --- |
| Price realized | -- |
| Starting price | 2'000 CHF |
The auction is closed.