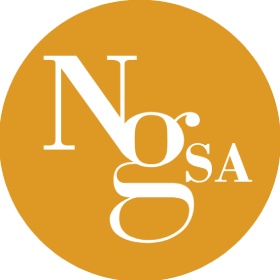 Ancient and World Coins
Part 1: Mo, 18.11.2019, from 03:00 PM CET
Part 2: Tu, 19.11.2019, from 10:00 AM CET

The auction is closed.
Live bidding registration until Sunday 17th midnight.
Description
Abbasid Caliphate, second period
al-Musta'in billah b. Muhammad b. al-Mu'tasim, AH 248-251 (862-866 CE). Dinar AH 249, Makka (Mecca). Standard abbasid second period dinar legends on both obverse and reverse citing the name of the heir, al-'Abbas. 4,18g. Album 233.2 for the type; Bernardi Corpus p. 184, 161 Ef; Fr. 12.
Very fine.
Ex NGSA 6 (30 November-1 December 2010) 294.
This is the second type of the coinage of the the Caliph al-Musta'in struck in the Holy City of Mecca. It is not clear why the striking of dinars was resumed in this extraordinarily rare mint. Al-Musta'in was the grandson of the Caliph al-Mu'tasim, and the coinage may have been intended to underline the legitimacy of his rule, which was supported by some of the Turkish commanders who had plucked him from obscurity to fill the office of caliph after the death of al-Muntasir in AH 248. However, another faction of the soldiery disapproved of al-Musta'in's rule and arranged for his overthrow after less than three years and his replacement on the throne by al-Mu'tazz.
Bidding
| | |
| --- | --- |
| Price realized | 60'000 CHF |
| Starting price | 50'000 CHF |
The auction is closed.