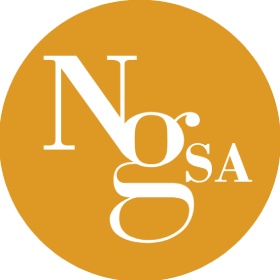 Ancient and World Coins
Part 1: Mo, 18.11.2019, from 03:00 PM CET
Part 2: Tu, 19.11.2019, from 10:00 AM CET

The auction is closed.
Live bidding registration until Sunday 17th midnight.
Description
Constantin I, 306-337. Médaillon au poids de 6 Siliques 330, Constantinople. Buste diadémé de Constantin à droite / D N CONSTANTINVS - MAX TRIVMF AVG Constantinople assise à droite, portant une couronne crénelée et tenant une corne d'abondance et des fleurs. M CONS Z à l'exergue. 19,07g. Alföldi pl. 18, 225; Cohen 136; Gnecchi p. 58, 11-13 var. (différentes officines); RIC p. 578, 53 var (officine).
Très bel exemplaire de ce rarissime médaillon.
Exemplaire provenant de la collection Biaggi et des ventes Nomos 2 (18 mai 2010) 219, NAC 42 (20 novembre 2007) 203 et Leu 22 (8 mai 1979) 383.
Ce multiple imposant commémore la fondation de Constantinople, la nouvelle capitale appelée à un brillant avenir. Durant le IIIème siècle, les empereurs romains avaient tenté de renforcer l'empire en le divisant en deux. Cette méthode ayant échoué, Constantin décida de fonder une nouvelle capitale sur le site d'une antique cité grecque, Byzance. Il dota la nouvelle cité de monuments publics et la rebaptisa « Constantinopolis ». Cette nouvelle capitale allait tenir plus de mille ans et donner le jour à l'une des civilisations les plus étonnantes de l'histoire : Byzance.
Bidding
| | |
| --- | --- |
| Price realized | 80'000 CHF |
| Starting price | 40'000 CHF |
The auction is closed.