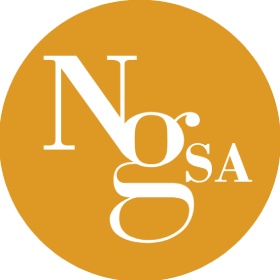 Ancient and World Coins
Part 1: Mo, 18.11.2019, from 03:00 PM CET
Part 2: Tu, 19.11.2019, from 10:00 AM CET

The auction is closed.
Live bidding registration until Sunday 17th midnight.
Description
Maxence, 306-312. Quaternio (multiple de quatre Aurei) 307, Carthage. IMP CM VAL MAXENTIVS PF AVG Buste de Maxence à droite / MARTI CONSER V AVGG ET CAES N Mars armé pour la guerre, tenant une lance et un bouclier, marchant à droite. PK à l'exergue. 20,90g. RIC VI -; Cohen -; Gnecchi -; V. Drost, Le monnayage de Maxence, Etudes Suisses de Numismatique 3 (2013), 281, 7 (cet exemplaire).
Un multiple splendide et superbe.
Exemplaire provenant de la collection "Property of an european Nobleman", vente Spink & Son 114 en association avec Christie's Londres (1996) 109 et de la vente NAC 24 (5 décembre 2002) 262.
Ce multiple de 4 aurei a été frappé à Carthage. Fils de Maximien, Maxence fut proclamé auguste par les prétoriens à la mort de Constance Chlore. Repoussant Sévère et Galère, il parvint à établir son autorité sur l'Italie, l'Espagne, et l'Afrique. Il concentra la majeure partie de ses émissions monétaires à Rome qui comptait alors quatre ateliers, dont seul le premier frappait l'or. Une émission de Carthage est donc particulièrement rare. Le portrait de l'avers, dépourvu de cuirasse et de couronne de laurier, souligne la volonté de Maxence de s'appuyer sur le Sénat et la population de Rome plutôt que sur l'armée.
Bidding
| | |
| --- | --- |
| Price realized | 420'000 CHF |
| Starting price | 300'000 CHF |
The auction is closed.