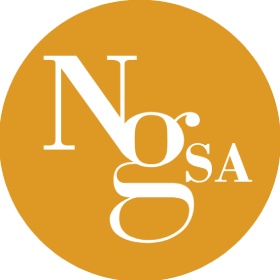 Ancient and World Coins
Part 1: Mo, 18.11.2019, from 03:00 PM CET
Part 2: Tu, 19.11.2019, from 10:00 AM CET

The auction is closed.
Live bidding registration until Sunday 17th midnight.
Description
Victorin, 269-271. Aureus 269-270, Cologne. IMP CAES VICTORINVS P F AVG Buste lauré et drapé de Victorin à droite / SAECVLI FELICITAS L'Abondance debout à droite, le pied sur une proue de navire, tenant un enfant sur son genou gauche; un gouvernail à sa droite. 5,66g. Calicó 3849 (mêmes coins); RIC V 100.
Extrêmement rare et le plus bel exemplaire connu. Superbe exemplaire.
Si peu d'empereurs romains ont été des champions de vertu, fort peu semblent avoir excellé dans le crime et la luxure comme Victorin, du moins si l'on en croit l'« Histoire Auguste ». Victorin avait pourtant loyalement servi plusieurs années un grand homme, Postume, l'empereur des Gaules. Devenu empereur presque par hasard à la mort de Lélien, Victorin n'eut rien de plus pressé que de molester les femmes de son entourage. Un mari jaloux eut cependant rapidement raison de lui, faisant des monnaies de Victorin parmi les plus rares de la série impériale. Cet exemplaire présente par ailleurs un revers intéressant. Si la figure de la Félicité est très commune dans le monnayage romain, elle est usuellement représentée avec une corne d'abondance ou un caducée. Dans le cas présent, la Félicité porte un enfant. Cette représentation touchante tranche avec l'image que Victorin a laissée à la postérité et jette quelques doutes sur son caractère véritable.
Bidding
| | |
| --- | --- |
| Price realized | 195'000 CHF |
| Starting price | 150'000 CHF |
The auction is closed.