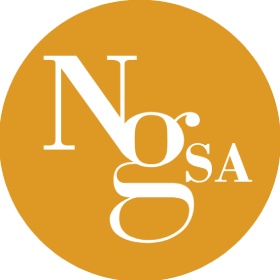 Ancient and World Coins
Part 1: Mo, 18.11.2019, from 03:00 PM CET
Part 2: Tu, 19.11.2019, from 10:00 AM CET

The auction is closed.
Live bidding registration until Sunday 17th midnight.
Description
Claude, 41-54. Aureus 41-42, au nom d'Antonia, Lyon. ANTONIA AVGVSTA Buste drapé et couronné d'épis d'Antonia à droite / SACERDOS DIVI AVGVSTI Deux torches allumées, réunies par des ornements. 7,78g. Cohen 4; Giard, BnF, 15; RIC 67; Calicò 319.
Très rare en cette qualité. Superbe.
Antonia Minor ou "la Jeune", deuxième fille de Marc-Antoine à porter ce prénom, était l'épouse de Nero Claudius Drusus. A la mort de ce dernier en 9 av. J.-C. elle refusa de se remarier pour s'occuper de ses enfants Germanicus, Claude (qui deviendra empereur en 41 après l'assassinat de Caligula) et Livilla.
Bidding
| | |
| --- | --- |
| Price realized | 48'000 CHF |
| Starting price | 40'000 CHF |
The auction is closed.