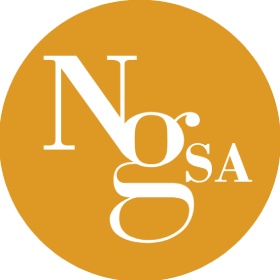 Ancient and World Coins
Part 1: Mo, 18.11.2019, from 03:00 PM CET
Part 2: Tu, 19.11.2019, from 10:00 AM CET

The auction is closed.
Live bidding registration until Sunday 17th midnight.
Description
Cilicie
Tarsos. Satrape Mazaios, 361-334 av. J.-C. Statère d'argent, Tarse. B'LTRZ TN M (en araméen) Baal de Tarse assis à gauche tenant un cep de vigne, un épi de blé et un aigle dans sa main droite et un sceptre dans sa main gauche / MZDY (en araméen) Un lion attaquant un taureau à gauche. 10,85g. SNG Levante 106.
Superbe exemplaire.
Exemplaire provenant d'une collection privée belge. Monnaie acquise dans les année 1990.
La représentation d'un homme, d'un aigle, d'un lion et d'un Taureau est une association qui existe depuis la nuit des temps et qui est connue sous le nom de Tétramorphe. L'homme est sagesse, l'aigle est esprit, le taureau est force et le lion est vitesse. Le sphinx, animal mythologique, rassemble ces quatre êtres dans un seul corps. On peut noter que le dieu Baal reprend ici l'esthétique classique de Zeus mais en lieu et place du foudre, il tient du blé et du raisin, symbole de l'opulence de la cité de Tarse où le pain et le vin abondaient.
Bidding
| | |
| --- | --- |
| Price realized | 2'200 CHF |
| Starting price | 1'000 CHF |
The auction is closed.