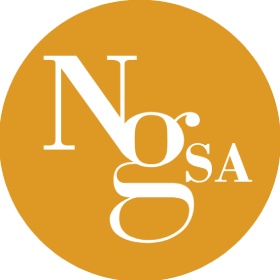 Ancient and World Coins
Part 1: Mo, 18.11.2019, from 03:00 PM CET
Part 2: Tu, 19.11.2019, from 10:00 AM CET

The auction is closed.
Live bidding registration until Sunday 17th midnight.
Description
Royaume de Macédoine
Philippe II, 359-336 av. J.-C. Statère d'or vers 323-315 av. J.-C., Pella. Tête laurée d'Apollon à droite / ΦIΛIΠΠOY Quadrige au galop conduit par un aurige à droite, sous les chevaux un bucrane. 8,61g. Le Rider 522 (D224/R382); SNG ANS 178-9 (mêmes coins).
A l'état de frappe. Superbe exemplaire.
Exemplaire provenant de la vente à prix fixes Nomos & CNG 1 (hiver-printemps 2008) 20.
Le monnayage d'or macédonien fleurit sous Philippe II qui, en vainquant les tribus macédoniennes des hautes terres, facilita l'accès à d'importantes mines de métal précieux situées dans ces régions. Il est intéressant de relever que la majorité des monnaies à son effigie sont posthumes. Une étude de leur distribution a révélé que ce monnayage était largement utilisé en Grèce, en Macédoine ainsi qu'en Asie Mineure. Apparemment, les statères de Philippe II prévalurent rapidement dans les échanges commerciaux de ces régions, si bien qu'ils continuèrent à être frappés jusqu'au début du 3ème siècle avant J.-C.
Bidding
| | |
| --- | --- |
| Price realized | 11'000 CHF |
| Starting price | 10'000 CHF |
The auction is closed.