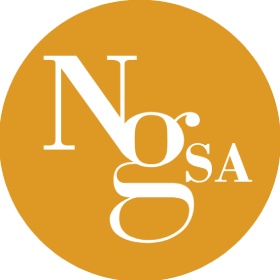 A Royal Collection
Mo, 18.11.2019, from 02:30 PM CET

The auction is closed.
Live bidding registration until Sunday 17th midnight.
Description
The Ottoman Empire. Mustafa III b. Ahmad III AH 1171-1187 (1757-1774 CE). AV Double Zar-i Mahbub AH 1171, Misr (Cairo). The Sultan's tughra / Sultan al-barrayn Khakan al-bahrayn al-Sultan ibn al-Sulta. 5,09g. KM 111; Album -.
About uncirculated and extremely rare.
From the auction NGSA 8 (24-25 November 2014), 285.
This is extremely rare coin is struck with a single Zar-i Mahbub dies but on a double weight gold flan. Coins of this unusual type were known to have been struck for presentation in Egypt. Because the dies covered only a small area of the flan on which they were struck they resemble little shallow cups. Students of later medieval Byzantine numismatics called coins that used the same technique "scyphates". Few of these pieces survived.
Bidding
| | |
| --- | --- |
| Price realized | -- |
| Starting price | 10'000 CHF |
The auction is closed.