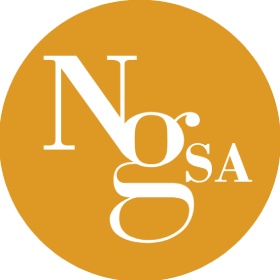 A Royal Collection
Mo, 18.11.2019, from 02:30 PM CET

The auction is closed.
Live bidding registration until Sunday 17th midnight.
Description
A spectacular donative gold coin of 20 Ashrafi.
The Safawid Shahs of Iran. Sulayman I b. 'Abbas II, AH 1077-1105 (1666-1694 CE). AV presentation 20 Ashrafi AH 1096, Isfahan. Shi'a kalima surrounded by the names of the twelve imams / Poetic couplet extolling the virtues of Sulayman, with mint name and date. 56,94g. Album M2627; Fr. 9b1.
Very fine and extremely rare.
From the auction NGSA 8 (24-25 November 2014), 296.
These magnificent multiple ashrafi gold coins were copied from those of the Ottomans and, ultimately, from multiples of the Venetian ducat. They were not intended as currency, but for display as magnificent gifts from the Shah. Ladies would use them as a means of family savings while men, particularly statesmen and soldiers, would wear them as a treasured sign of royal approval. Most of those that have survived, including this one, show signs of having been mounted for suspension.
Bidding
| | |
| --- | --- |
| Price realized | 100'000 CHF |
| Starting price | 100'000 CHF |
The auction is closed.