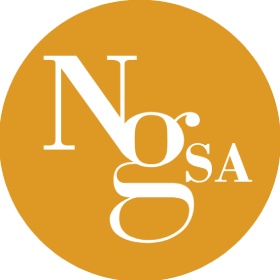 A Royal Collection
Mo, 18.11.2019, from 02:30 PM CET

The auction is closed.
Live bidding registration until Sunday 17th midnight.
Description
India - Kushan Empire.
Kanishka I, circa 127-152 AD. Gold Dinar, uncertain mint in Bactria. BACIΛЄYC BACI ΛЄωN KANHÞKOY Diademed figure of Kanishka standing facing, head left, wearing the Kushan dress, holding a long scepter with his left hand and sacrificing over an altar with his right hand / HΛIOC Helios nimbate standing facing, head left, his right hand raised in benedictional gesture, his left hand resting on the pommel of a sword. Tamgha in the left field. 8,02g. MK 25 (O1/R1); Göbl 3358; BM inv. 1888, 1208.537 (same dies); Donum Burns -; Ans Kushan -.
Extremely fine.
From the auction CNG Triton 21 (9 January 2018), 576.
Bidding
| | |
| --- | --- |
| Price realized | 11'500 CHF |
| Starting price | 10'000 CHF |
The auction is closed.