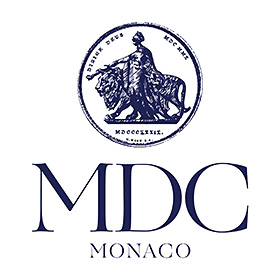 Ancient and World Coins and Medals, Banknotes
Th, 29.10.2020, from 09:30 AM CET

Pre bids are accepted until:
Th, 29.10.2020, until 06:00 AM CET

MDC does not charge any live online bidding fee for this auction.
Description
FRANCE
IIIe République (1870-1940). 100 francs or 1878, frappe sur flan bruni, « essai » en petits caractères, différents ancre/ancre, tranche lisse, frappée pour l'exposition universelle.
Av. Génie gravant le mot constitution sur une table. Rv. Valeur dans une couronne.
Maz. 2112.
Top pop : plus haut grade.
NGC PR 65 CAMEO. De la plus grande rareté. Fleur de coin
IIIe République. 100 francs gold 1878, Proof, "essai" in small legend, anchor / anchor, plain edge, minted for the Exposition Universelle. Maz. 2112. Highest grade NGC PR 65 CAMEO. Of the utmost rarity. Fleur de coin.
第3共和政 100フラン金貨 1878年 プルーフ 小さく「ESSAI」の表記 両側に碇 プレーンエッジ 万国博覧会用に製造Maz.2112. 世界最高グレードNGC PR65 CAMEO 大変希少 完全未使用
Bidding
| | |
| --- | --- |
| Starting price | 150'000 EUR |
Bid live
29 Oct. 2020, from 09:30 AM CET