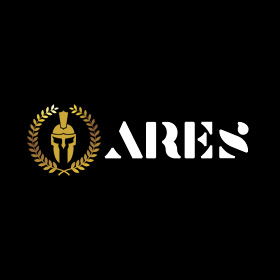 Greek, Roman, Byzantine and Medieval Coins and Antiquities
Part 1: Sa, 23.11.2019, from 02:00 PM CET
Part 2: Su, 24.11.2019, from 02:00 PM CET

The auction is closed.
Please note that the buyer's premium has increased to 16%.
Description
Seleukid Kingdom. Alexander I Balas. 152/1-145 B.C. Quasi-autonomous issue. Apameia on the Axios, S.E. 163 (150/49 B.C.). Turreted, veiled and draped bust of Tyche right / ΑΠΑΜΕΩΝ, a phalangite (or possibly Alexander) advancing left, head right, wearing elephant skin head dress, extending arm and holding spear and shield; in left field, date ([ΓΞ]P). SNG Munich -; SNG Copenhagen -; BMC 1; HGC 9, 1426.
Condition: Very Fine
Weight:3.75gr
Diameter:16mm
From a Private UK Collection.
Bidding
Price realized

10 EUR

1 bid
Starting price

10 EUR
The auction is closed.