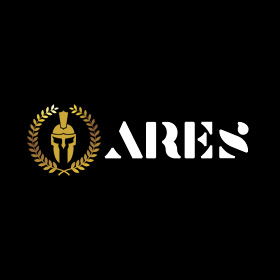 Greek, Roman, Byzantine and Medieval Coins and Antiquities
Part 1: Sa, 23.11.2019, from 02:00 PM CET
Part 2: Su, 24.11.2019, from 02:00 PM CET

The auction is closed.
Please note that the buyer's premium has increased to 16%.
Description
Seleukid Kingdom. Antiochos IV Epiphanes. 175-164 B.C. Æ. Seleukeia on the Tigris. Radiate head of Antiochos IV Epiphanes right; [control behind] / ΒΑΣΙΛΕΩΣ ΑΝΤΙΟΧΟΥ, Goddess enthroned left, holding Nike; bird at feet. SC 1509; HGC 9, 637
Condition: Very Fine
Weight:3.74 gr
Diameter:15mm
From Coin Fair before 1980's
Bidding
Price realized

10 EUR

1 bid
Starting price

10 EUR
The auction is closed.