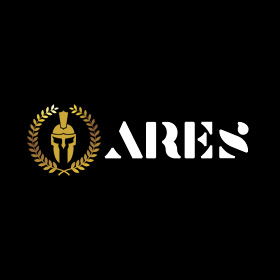 Greek, Roman, Byzantine and Medieval Coins and Antiquities
Part 1: Sa, 23.11.2019, from 02:00 PM CET
Part 2: Su, 24.11.2019, from 02:00 PM CET

The auction is closed.
Please note that the buyer's premium has increased to 16%.
Description
SELEUKID EMPIRE. Kleopatra Thea & Antiochos VIII. 125-121 BC. Æ . Antioch on the Orontes mint. Dated SE 191 (122/1 BC). Draped bust of Tyche right, [wearing kalathos] / Tiller on base; to inner left, IE above A(koppa)P (date); aphlaston in exergue. SC 2264b
Condition: Very Fine
Weight:3,75gr
Diameter:15mm
From a Private UK Collection.
Bidding
Price realized

45 EUR

5 bids
Starting price

10 EUR
The auction is closed.