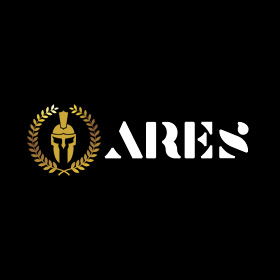 Greek, Roman, Byzantine and Medieval Coins and Antiquities
Part 1: Sa, 23.11.2019, from 02:00 PM CET
Part 2: Su, 24.11.2019, from 02:00 PM CET

The auction is closed.
Please note that the buyer's premium has increased to 16%.
Description
Cilicia. Uncertain mint. AR Obol , 4th century BC. Obv. Head of Herakles facing slightly left, wearing lion skin headdress Rev. Head of Aphrodite left, wearing triple pendant earring, necklace, and stephane decorated with palmette between two circles.Göktürk -; SNG France -; SNG Levante 242.
Condition: Very Fine
Weight:0,56gr
Diameter:10mm
From a Private UK Collection.
Bidding
Price realized

44 EUR

9 bids
Starting price

20 EUR
The auction is closed.