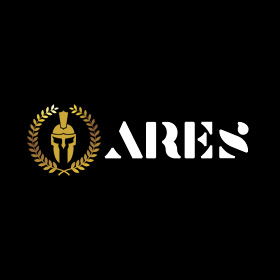 Greek, Roman, Byzantine and Medieval Coins and Antiquities
Part 1: Sa, 23.11.2019, from 02:00 PM CET
Part 2: Su, 24.11.2019, from 02:00 PM CET

The auction is closed.
Please note that the buyer's premium has increased to 16%.
Description
CILICIA. Seleukeia ad Kalykadnon. Ae (2nd century BC). Obv: ΣY. Laureate head of Apollo right. Rev: ΣEΛEVKEΩN TΩN ΠPOΣ TΩI KAΛVKAΔNΩI. Forepart oh horse right; above and below, monograms.
Condition: Very Fine
Weight:3.46gr
Diameter:18mm
From a Private UK Collection.
Bidding
Price realized

10 EUR

1 bid
Starting price

10 EUR
The auction is closed.