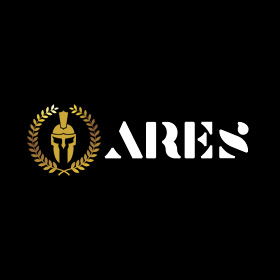 Greek, Roman, Byzantine and Medieval Coins and Antiquities
Part 1: Sa, 23.11.2019, from 02:00 PM CET
Part 2: Su, 24.11.2019, from 02:00 PM CET

The auction is closed.
Please note that the buyer's premium has increased to 16%.
Description
Phrygia, Philomelion, late 2nd-1st centuries BC. Æ Draped bust of Nike r., palm over shoulder; c/m: bee. R/ Double cornucopiae, each bound with fillet; between, thunderbolt surmounted by star and crescent. SNG Copenhagen 644-5; SNG von Aulock 3916
Condition: Very Fine
Weight:6.48gr
Diameter:20mm
From Coin Fair before 1980's
Bidding
Price realized

12 EUR

2 bids
Starting price

10 EUR
The auction is closed.