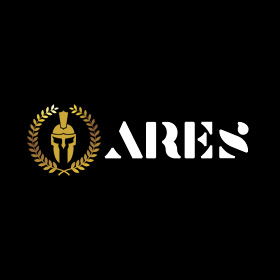 Greek, Roman, Byzantine and Medieval Coins and Antiquities
Part 1: Sa, 23.11.2019, from 02:00 PM CET
Part 2: Su, 24.11.2019, from 02:00 PM CET

The auction is closed.
Please note that the buyer's premium has increased to 16%.
Description
MYSIA. Pergamon. Ae (Circa 133-27 BC). Obv: Helmeted head of Athena right within wreath. Rev: AΘHNAΣ / APEIAΣ. Owl standing right, head facing. Von Fritze, Pergamon 28 var. (no wreath); SNG France 1898-9 var. (same); SNG Copenhagen
Weight:6.21gr
Diameter:20mm
From Coin Fair before 1980's
Bidding
Price realized

10 EUR

1 bid
Starting price

10 EUR
The auction is closed.