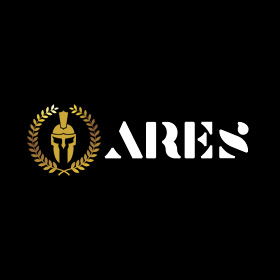 Greek, Roman, Byzantine and Medieval Coins and Antiquities
Part 1: Sa, 23.11.2019, from 02:00 PM CET
Part 2: Su, 24.11.2019, from 02:00 PM CET

The auction is closed.
Please note that the buyer's premium has increased to 16%.
Description
KOLCHIS, Dioskourias. Late 2nd-1st century BC. Æ . Caps of the Dioskouroi surmounted by stars / Thyrsos. SNG BM Black Sea 1021; SNG Stancomb 638; SNG Copenhagen 102-3.
Condition: Very Fine
Weight:4.63gr
Diameter:17mm
Property of a British Collector
Bidding
Price realized

12 EUR

2 bids
Starting price

10 EUR
The auction is closed.