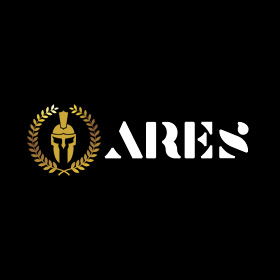 Greek, Roman, Byzantine and Medieval Coins and Antiquities
Part 1: Sa, 23.11.2019, from 02:00 PM CET
Part 2: Su, 24.11.2019, from 02:00 PM CET

The auction is closed.
Please note that the buyer's premium has increased to 16%.
Description
Parion , Mysia. AR Tetrobol (13 mm, 2.37 g), c. 350-300 BC. Obv. Bull standing left, head turned back; below, omphalos.Rev. Gorgoneion facing.SNG München 2327; SNG BN Paris 1385.
Condition: Very Fine
Weight:1.78gr
Diameter:14mm
From a Private UK Collection.
Bidding
Price realized

30 EUR

4 bids
Starting price

25 EUR
The auction is closed.