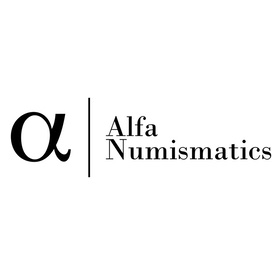 Ancient, Islamic, Medieval Europe including Belgium, Bohemia, England, German...
Su, 30.05.2021, from 6:00 PM CEST

The auction is closed.
Due to Covid-19 restrictions please be informed that we are forced to postpone shipping for 7-10 days. Payments of won lots can therefore also be postponed. We apologize for the inconvenience.